How To Claim Your God-Given Authority In Your Market And Magnetically Attract Your Most Ideal Clients
In this free LIVE training, I'll show you exactly how I finally embraced my calling and turned my gifts and expertise into a lucrative online business… without sacrificing my faith or family life.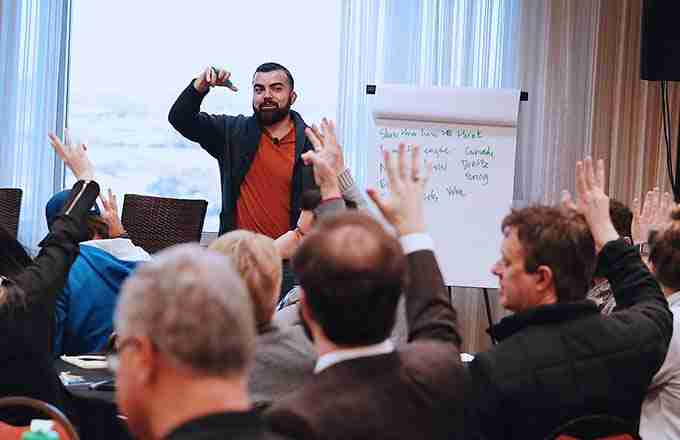 Alex's Training Has Been Featured in…
Exclusive Free Training with ALEX NAVAS
How I finally embraced Business As Mission, and the business transformation that occurred as a resultMy step-by-step framework for building a 6-figure online business that gives you more freedom and family time.The 7 deadly mistakes Christian entrepreneurs MUST avoid when growing their business (this is critical)How to powerfully position and price your offers so you can maximize client results AND create more opportunities to serve your family and your communityYEs! Reserve My Seat NowSub Text
100% FREE – Next Class is Starting TODAY!
During this powerful workshop, Alex is going to show you exactly how he uncovered his God-given superpowers and turned them into a lucrative consulting practice that's helped thousands of entrepreneurs and business owners scale with integrity.
These are the same principles and strategies he uses to consult 6 & 7-figure businesses on a weekly basis.
You'll learn his unique process of building and growing kingdom-focused businesses called the Purposeful Business Blueprint™.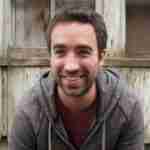 Alex's growth strategies simply work!
Step 1
Alex aided in the production of everything from email campaigns to ebook to webinars to demo videos. Together, these assets have yielded over 1,000 new sales leads with more coming in each day! – Kent W.
Learn MoreSub textYEs! Reserve My Seat NowSub Text
100% FREE – Next Class is Starting TODAY!
Copyright © Christian Business Academy. All Rights Reserved