WE BELIEVE YOUR BUSINESS IS YOUR GOD GIVEN GIFT TO IMPACT THE WORLD
WE'RE HERE TO GIVE YOU PROVEN BUSINESS GROWTH STRATEGIES TO
ANSWER THE CALL
DOWNLOAD YOUR
Business Growth Kit
Supercharge your sales and marketing now!
How The Christian Business Academy Helps You

Boost Your Business
Our mission is to help business owners, entrepreneurs and solo professionals become more profitable and purposeful and
use their business to fulfill their calling.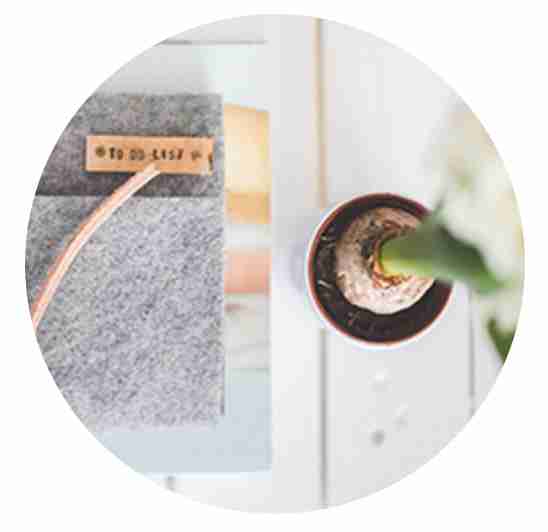 Surround yourself with a community of Christian entrepreneurs committed to mutual growth.
Experience spiritual business principles and proven business growth training to elevate your results.
Be educated, encouraged and empowered through coaching calls with our team and fellow members.
READY TO SURROUND YOURSELF WITH OTHER PURPOSEFUL
Christian Entrepreneurs?
Learn how members of the Academy are getting educated, encouraged and empowered to grow their businesses and make a bigger impact in the world.
Our Latest Christian Business Insights
We love sharing about faith, family, fun, and financial breakthroughs through business.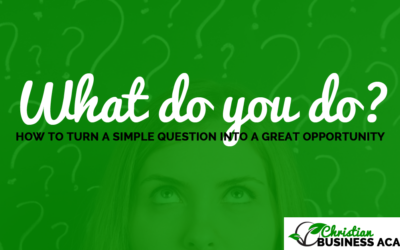 It never fails. You go to a networking event or you meet someone casually and introduce yourself. Then the obvious questions comes up; "What do you do?". There's pretty much no escaping this question. It's like a script that we've all been secretly given that comes so...
read more
DOWNLOAD YOUR
Business Growth Kit
Supercharge your sales and marketing now!